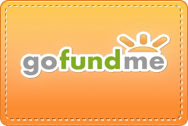 Hello, I am Smaranda, Romanian artist from Bucharest. I always thought that the year of my 33rd birthday would be my great year. The year I would do something important. I never thought this would be the year I'd need to fight cancer.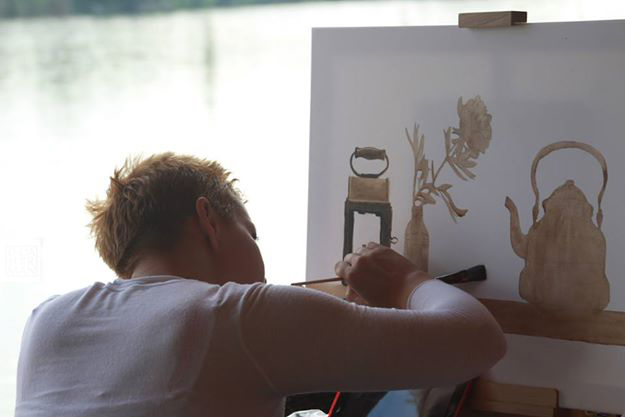 I was diagnosed with Bronhopulmonary Adenocarcinoma ALK mutant positive. Only 5% of lung cancer patients have this mutation. When I left for Germany to find a cure, together with my family, we managed to scrape together around 7,000 Euros. This amount of money only covers about one month of treatment with the only drug that can still save me in this stage: Xalcori/Crizotinib.
My first treatment's cost was Crizotinib, 6500 Euro/month, and I took it for approximately 1 year until my body developed resistance to it.  The new drug is called Ceritinib, 8000 Euro/month and I just started taking it. My insurance does not cover these expenses, nor the state department of health, of any country.
Any kind of help is welcome: share,  tell your friends or donate.
Everything counts.
Help me buy my medicine and beat the odds!